Smudging is a powerful ceremony where you light medicinal and sacred plants to cleanse your body, mind and spirit and to empower good vibes.
 Aromen brings ancient traditional herbs to your home to deepen your meditation or just simply reconnect with nature and your true self. 
Find out which Smudge stick resonates with you
Shasta sage smudge - for a feminine, soft atmosphere while cleansing negativity. Acceptance - Peace of Mind. 
White sage smudge - Healing herb to purify the air, body - mind and soul. Relaxation - Balance - Deep spiritual practice. 
White sage with dragon blood - Protection, powerful cleansing, sensual and loving atmosphere 
Cedar smudge - Positivity - Refreshing - Revitalising - Tranquility
Juniper smudge - Deep cleansing - Emotional & Mental clarity - Uplifting - Reduces stress & anxiety - Intuition - Protection - Harmony 


All of our White sage and sacred herbs are harvested with respect and in collaboration with the indigenous people. 
Aromen remains committed to bringing you the most authentic, natural ingredients with respect for both nature and people.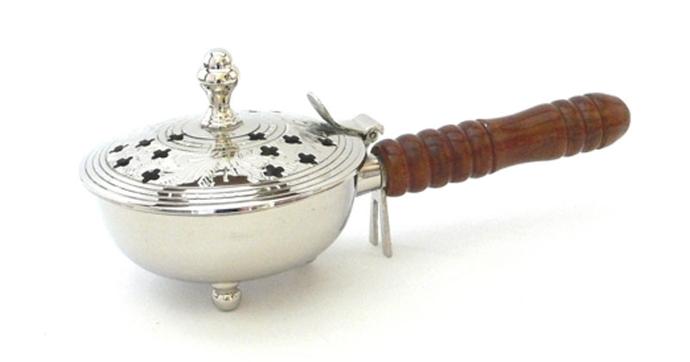 Add authenticity to your rituals by using this high-quality nickel incense burner with handle. It's a beautiful decoration piece in your home.
The whimsical smoke trail creates a mystical depth to your smoke rituals. 
ca. 24 cm, 9 cm Ø
Find out which smoke boxes you can use for this burner.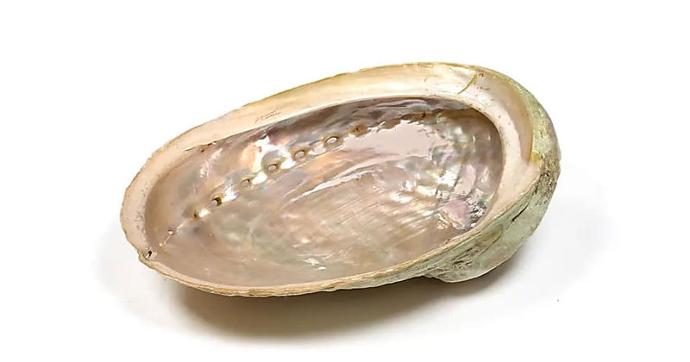 Abalone shells have been used as a ritual tool for centuries. This 'Mother-of-Pearl' is found in different parts and cultures around the world. Once home to sea snails, the shells are now the perfect tool to burn incense.
Pour some sand in the shell to place your charcoal or your smudge stick. Use the sand to extinguish the incense or to adjust the intensity. 
The abalone shell has a lot of symbolic meanings: protection, increases harmony and connection, the spiritual power of women, a symbol of water, a symbol of calm.
How to Smudge

"I live in harmony of mind, body, and spirit."