Make the world a better place and support Gate to Nature!


The Masai Mara Nature Reserve in Kenya is one of the most beloved safari areas because of its enormous wealth of wildlife and breathtaking nature. Unfortunately, the reserve has experienced devastating deforestation over the past decades causing wildlife to become vulnerable and unprotected from poaching. Moreover, the damaged and bare land is now prone to destructive wildfires that can harm towns and bordering forests. It's hard to imagine that the Masai Mara Nature Reserve has lost nearly 80% of its forest and is continuing to lose trees every single day.

Twice a year, the Gate to Nature foundation visits the reserve and plants trees by dropping seed balls from a small airplane into the deforested areas. The results are astonishing: 90% of these seed balls evolve into trees that grow up to 2 meters high in just 3 to 5 years! The importance of their work is undeniable, and we found a way to support them in the best way we can.
Our Project


We are proud to call Henrik Sørenson and Josephine one of our Loylymasters ambassadors. Together with a team, they venture into Kenya to save the forest and its wildlife. They actively take photos to post on social media so supporters can follow their process. We wanted to support their cause since the preservation of nature lies close to our hearts. Because of their durable and effective approach and the crew's perseverance, we are excited that we can help them make the Masai Mai reserve healthy again.

That's why we have designed high-quality hoodies made from organic fabric with the Loylymasters logo embroidered on the left chest.
The profit of every piece we sell goes to the Gate to Nature foundation. It's as simple as that.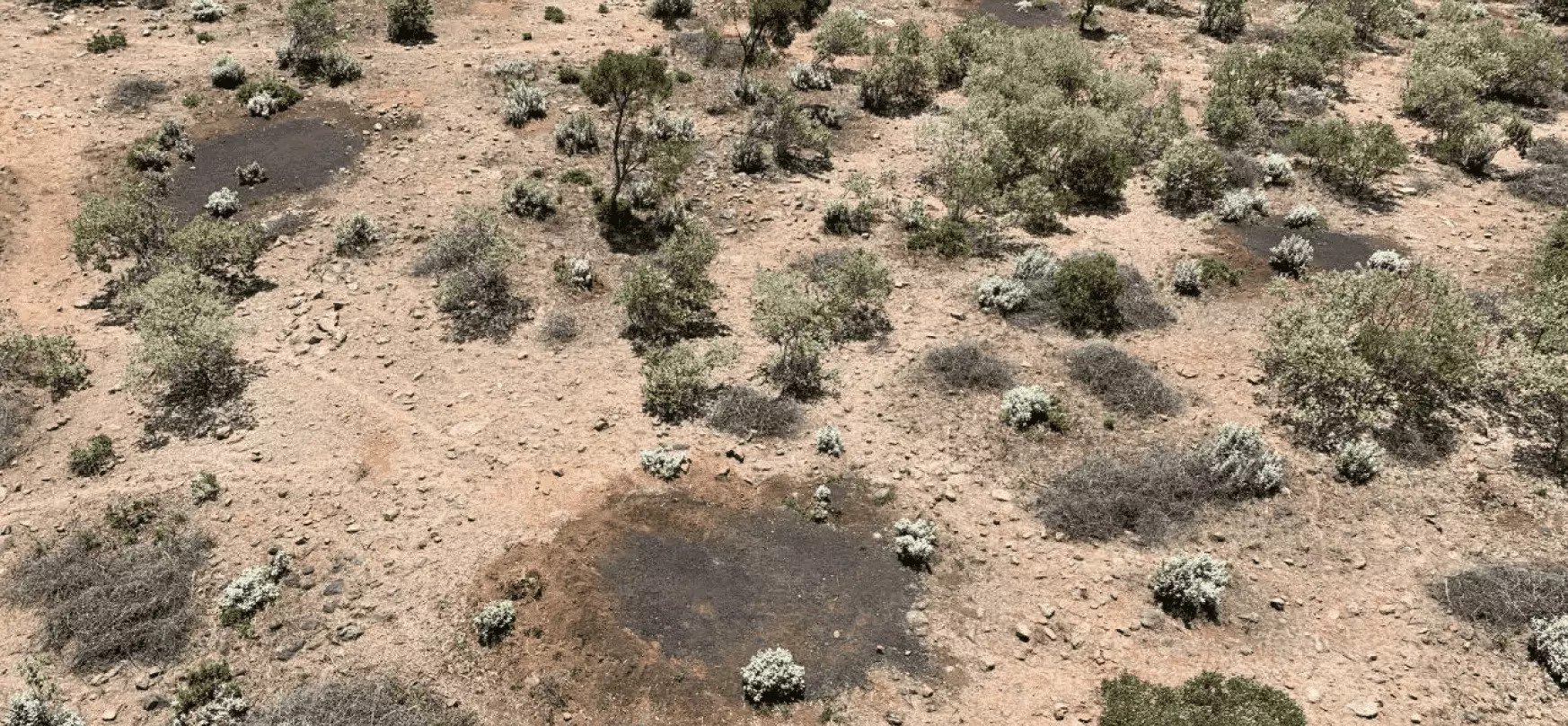 Planted seed bulbs that will reforest the damaged land.

Not only are they very comfortable and soft, but you also have the opportunity to personalise your hoodie! You can choose your favourite oil out of 62 essential oils and have the name embroidered underneath the hood. Find out each other's favourite!

Besides the essential oil you will find the number
of trees that you helped the Gate to Nature
foundation sow: an impressive 308 trees per hoodie. Your sponsorship makes a difference.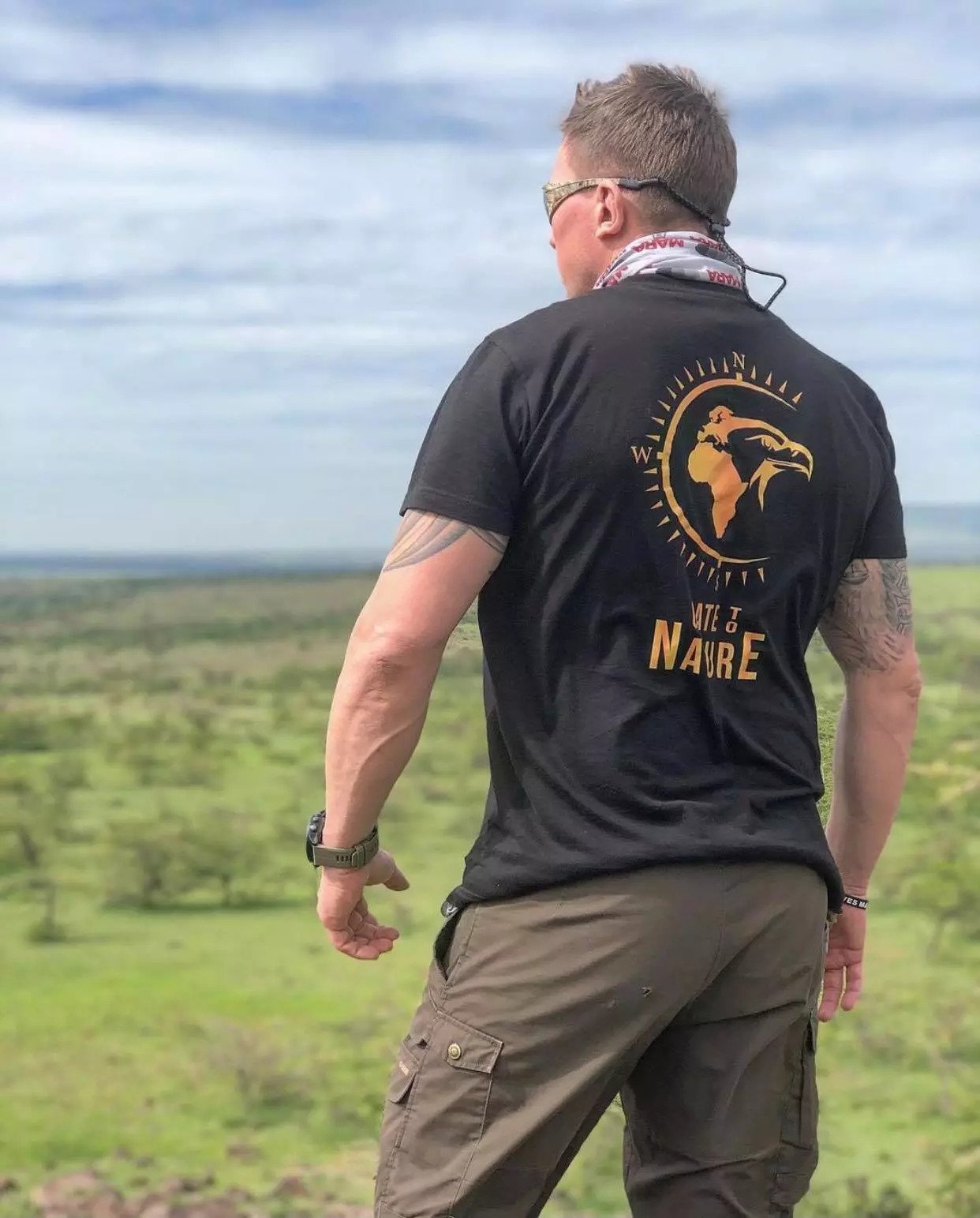 Support Now
Only with your help can we restore the precious forest and home of Kenya's wildlife. Choose your favourite colour and essential oil and support the remarkable work of the Gate to Nature foundation.

Next to every hoodie we sell, we support the foundation by donating a tree for every item sold! Even by choosing your favourite essential oil, flower water, body lotion, or diffuser you can help save the forests of Masai Mai Nature Reserve.

Start today by selecting your favorite essential oils

More Information About The Gate To Nature
Project can be found here