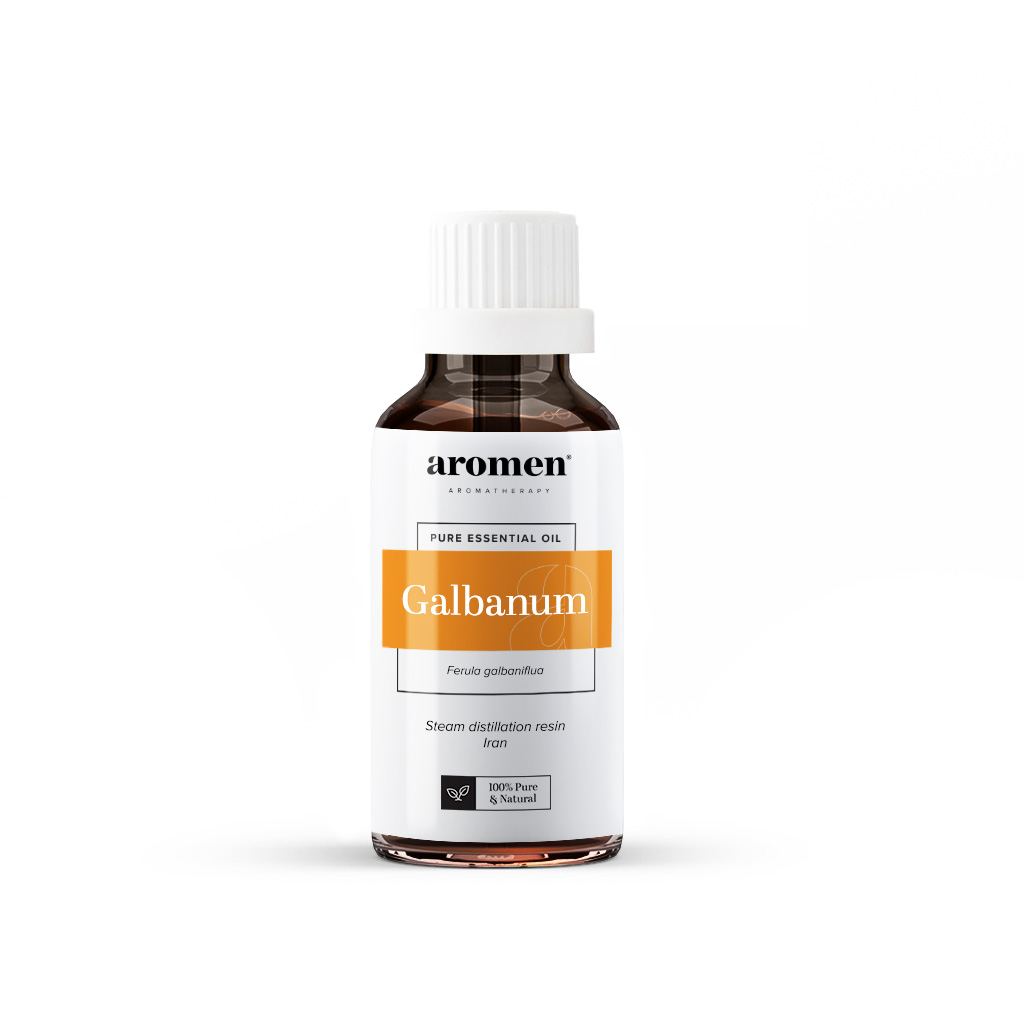 Galbanum - 11ml
Volume
:
11ml
Scent Group
:
Resinous
Good For
:
Relax, Purification
Galbanum is a unique essential oil. It is extracted by hydrodistillation of the resinous milky sap of a plant much like our fennel. Besides a spectacular origin, galbanum also surprises with its versatile action and fantastic fragrance. 
Enjoy the woody, balsamic yet fresh green and spicy fragrance of Galbanum. 
Strong skin care
Tonic for the immune system
Calming, uplifting and emotionally healing
Supports deep meditation 
Galbanum blends well with woody scents, spices or floral essential oils. Think black spruce, lavender, geranium, ginger.