Bergamotmint Floral water - 100ml (BIO)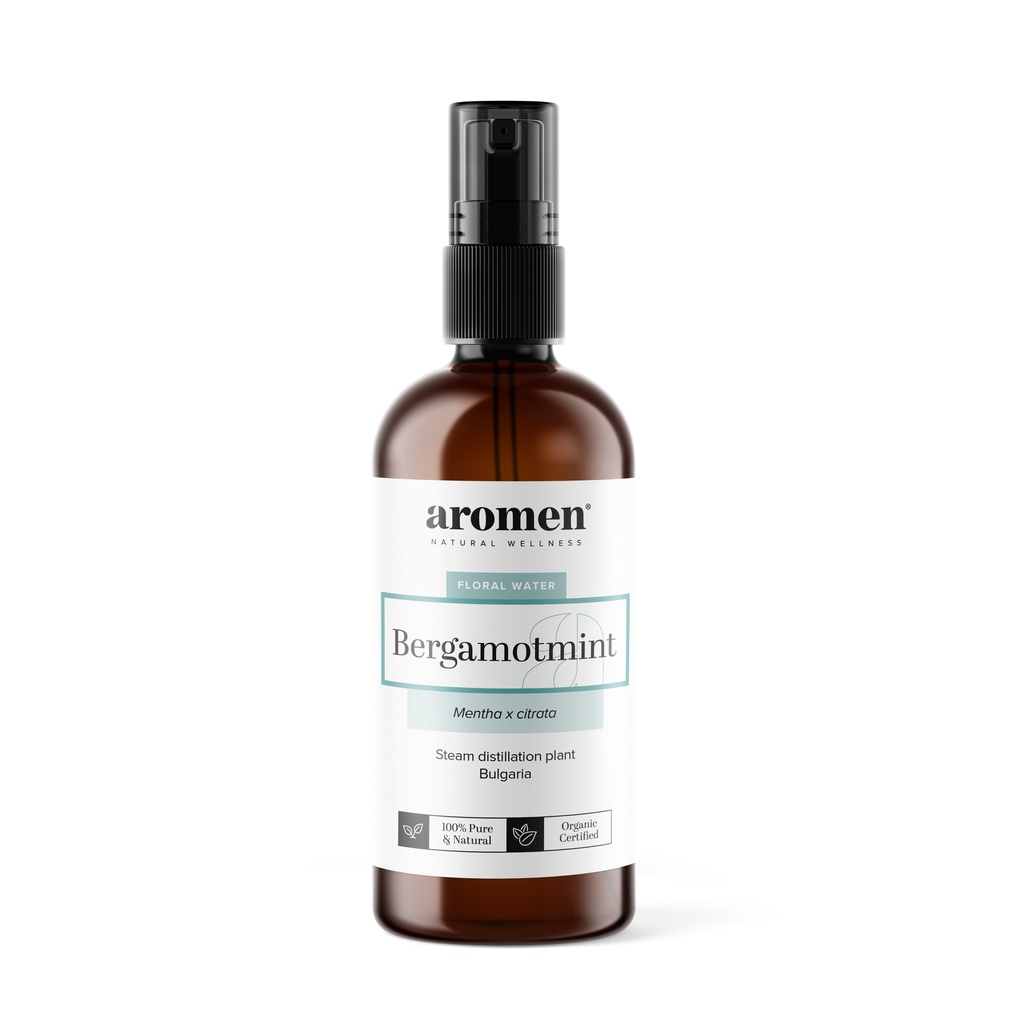 Bergamotmint Floral water - 100ml (BIO)
Bergamotmint hydrosol brings a ton of benefits along with a refreshing, uplifting scent. In skincare it helps soothe and calm the skin. It's especially beneficial for an acne prone complexion. 

Spray it directly onto the skin to cool down while experiencing hot flashes. Tired eyes welcome a compress with bergamot mint. It's a nice treat after a long day behind screens. 

With its unique combination of mint and citrus notes, bergamot mint appeals to everyone. Try adding a tablespoon of the hydrosol to your water bottle to enrich the taste and benefit your digestive system. Use it in mocktails, deserts or ice cubes. It makes an easy and healthy home made lemonade. The sweet and fresh taste will surprise your guests and add some uplifting vibes to your gathering. 

If you feel nervous, tired or have a mild headache, spray bergamotmint hydrosol directly on your skin.