White Kaolin Clay - 500gr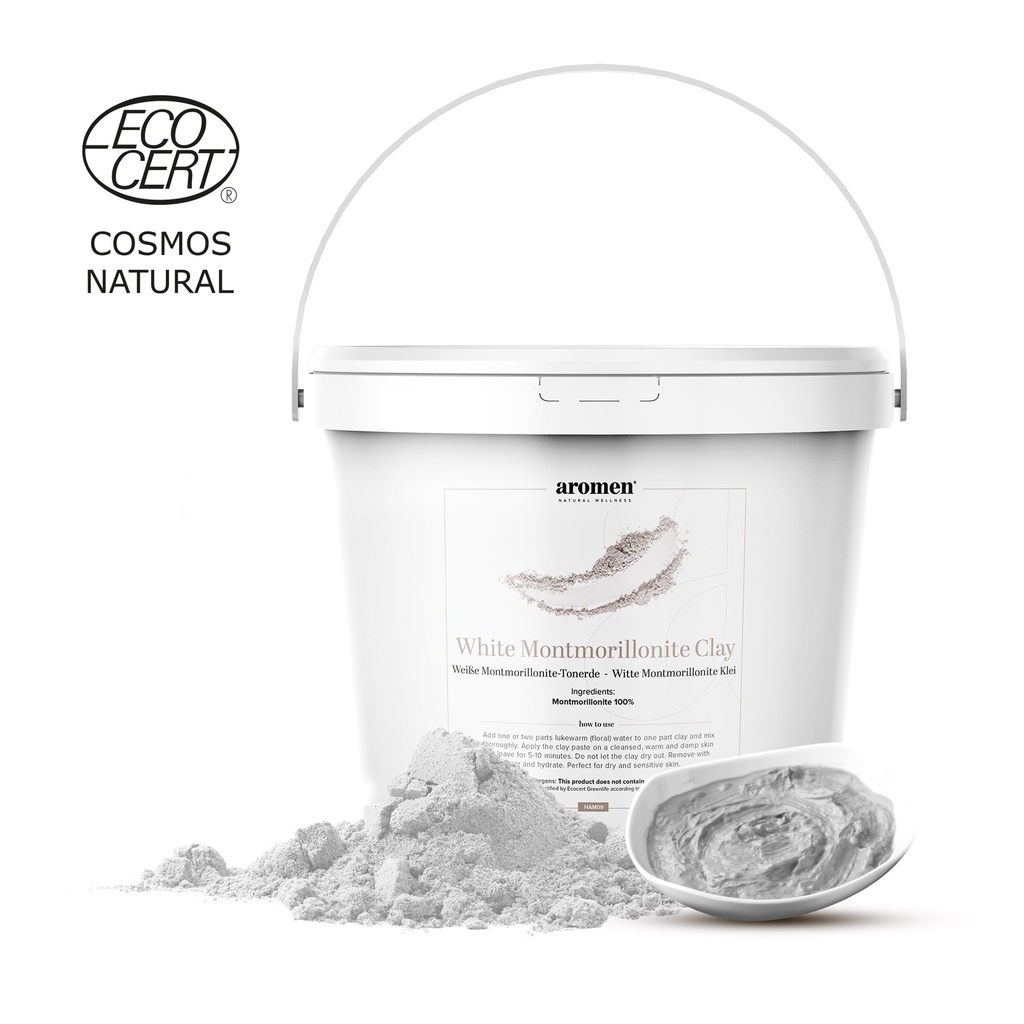 White Kaolin Clay - 500gr
Ingredients: Kaolin 100%
Cosmetic allergens: This product does not contain any allergens.
Use: Add one or two parts lukewarm(floral) water to one part clay and mix thoroughly. Apply the clay paste on a cleansed, warm and damp skin and leave for 5-10 minutes. Do not let the clay dry out. Remove with warm water and hydrate. Perfect for dry and sensitive skin.